Sun-Thu: 11:30am - 9pm
Fri & Sat: 11:30am - 10pm
---
AMALFI GRILLED CHICKEN
Lemon and Italian herbed grilled chicken thigh served with our homemade honey mustard sauce, mashed potatoes and grilled vegetables.
20.95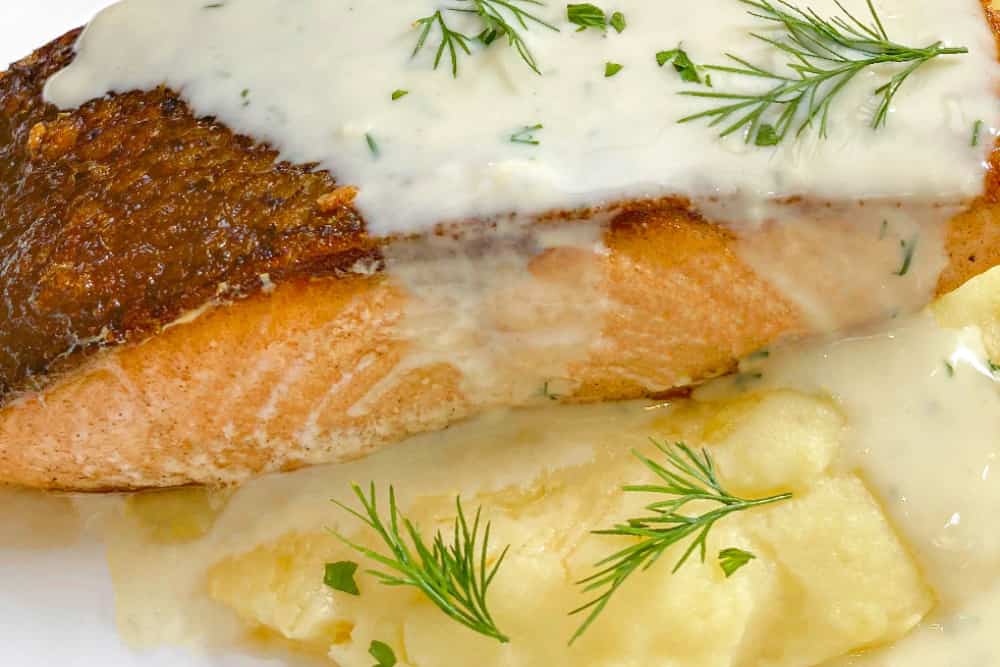 POSITANO SALMON
Baked Norwegian salmon topped with dill cream sauce. Served with mashed potatoes and roasted vegetables with tomato sauce.
22.95
SLOW BRAISED LAMB SHANK
Slow braised lamb shank drizzled with our special homemade sauce and served with mashed potatoes, tomato confit, and pan seared asparagus.
29.95
TRIPLE STACK BEEF BURGER
Homemade burger bun served with 3 chilled grain-fed beef patties, topped with emmental cheese, fresh lettuce, caramelised onions, garlic aioli and tomato gherkins ketchup. Served with a side of fries, purple slaw and cheese sauce.
19.95